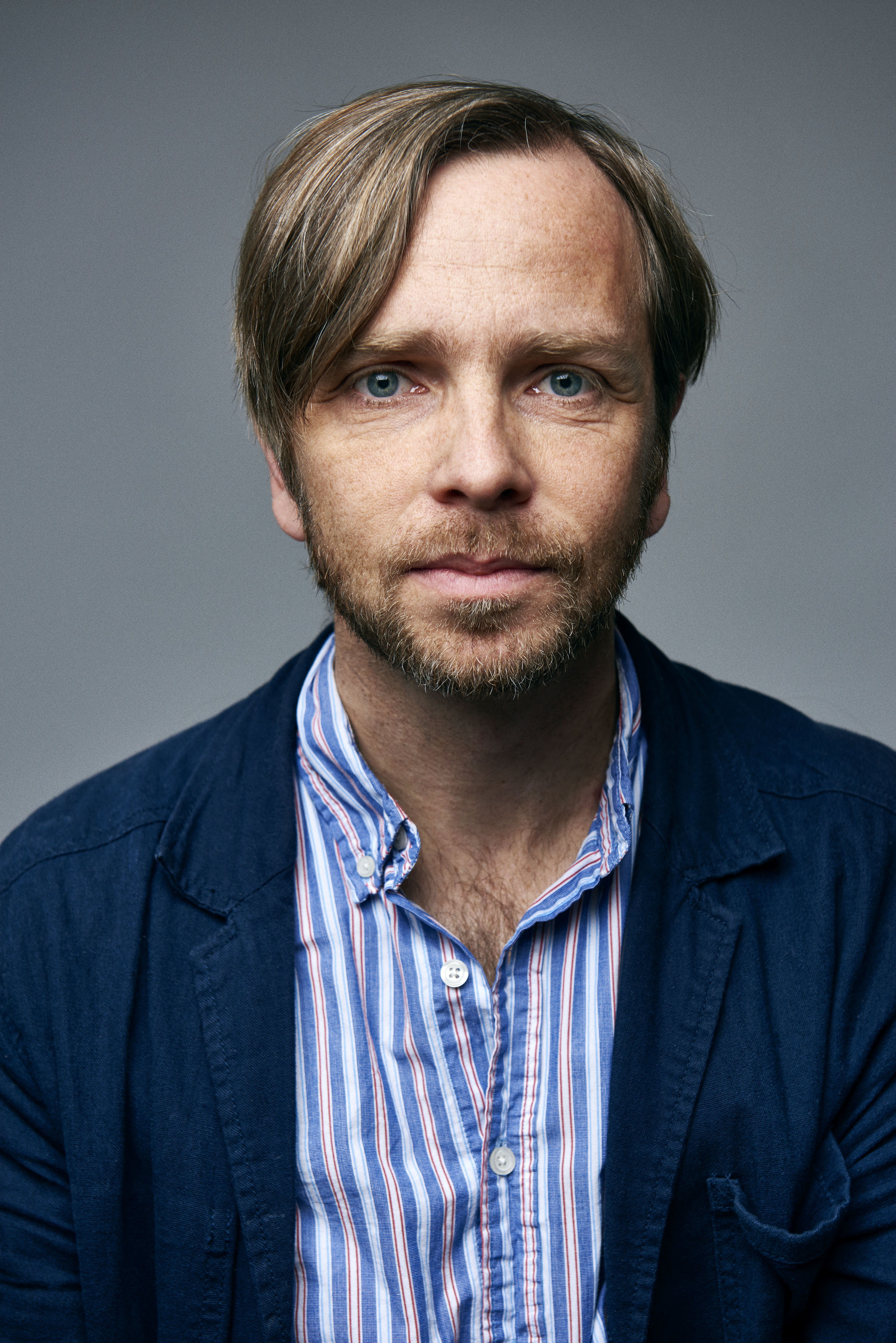 P
A
S
Making the ordinary less ordinary.

Peter Andersson is a Swedish product and interior designer born in 1970. After graduation from Konstfack University of Arts, Craft & Design in 1999, Peter Andersson Studio, P A S, was established. Nowadays the studio is located both in Stockholm and in the south of Sweden. From 2020 the studio in the south also includes a workshop for full scale prototyping and experimenting.

The studio works with contextual design with projects stretching from conceptual to strictly functional. A great part of the studios work concerns the concept of Inclusive design — working with products for healthcare and education. Being pragmatic at default, but with a desire to be expressive, the types of projects ranges from architectural down to the smallest fittings. Always with sustainable quality in mind. Always trying to avoid the short — lived trends aiming to make projects that outlive the tear and wear of both the eye as the usage.

Besides from the day-to-day design work, Peter has always been involved in design education. Already in 2003 as Head of department at Beckmans College of Design, and later as senior lecturer at Konstfack. Nowadays the focus is on the studio, but still frequently engaged as visiting lecturer.

The studio is represented in the collection at Nationalmuseum and The Museum of Furniture Studies.